Driven by strong market opportunity and consumer demand, our four complementary business units work together to provide affordable solutions for modern living.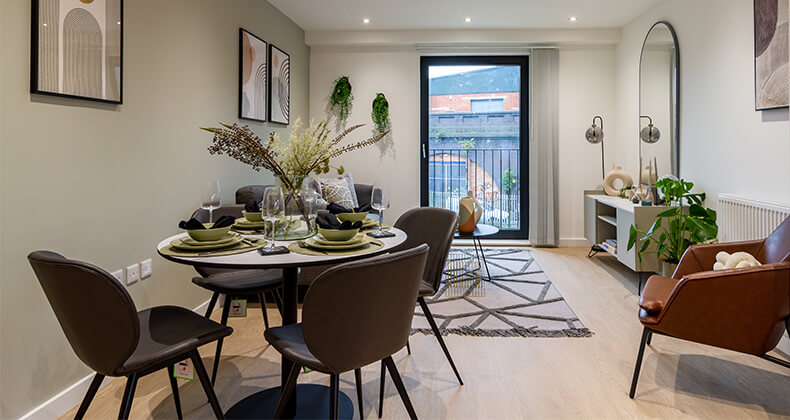 Tenant-ready homes that go beyond the bricks.
The UK has a long-standing need for new homes, with supply failing to keep up with demand. Increasing numbers are renting for the medium to long term, which has led to demand for high quality rental homes.
Lifestyles are also changing, with rentals providing quality living and home-working facilities while maintaining flexibility, and people are looking for their accommodation to provide more than a home. Access to gyms, cinema rooms and ready-made communities are all part of the attraction of this rapidly-growing sector.
Many of the locations where we see the greatest potential for Build to Rent (BTR) are in urban areas with universities. These create employment and a need for housing.
There is also considerable scope for growth for years to come, with estimates showing BTR could eventually account for 30% of the market. Ownership of UK rental housing remains highly fragmented, with only 1.7% estimated to be owned by institutional investors, well below levels in countries with more mature markets. This should rise over time, as BTR assets are attractive, given high levels of occupancy and rent collection rates.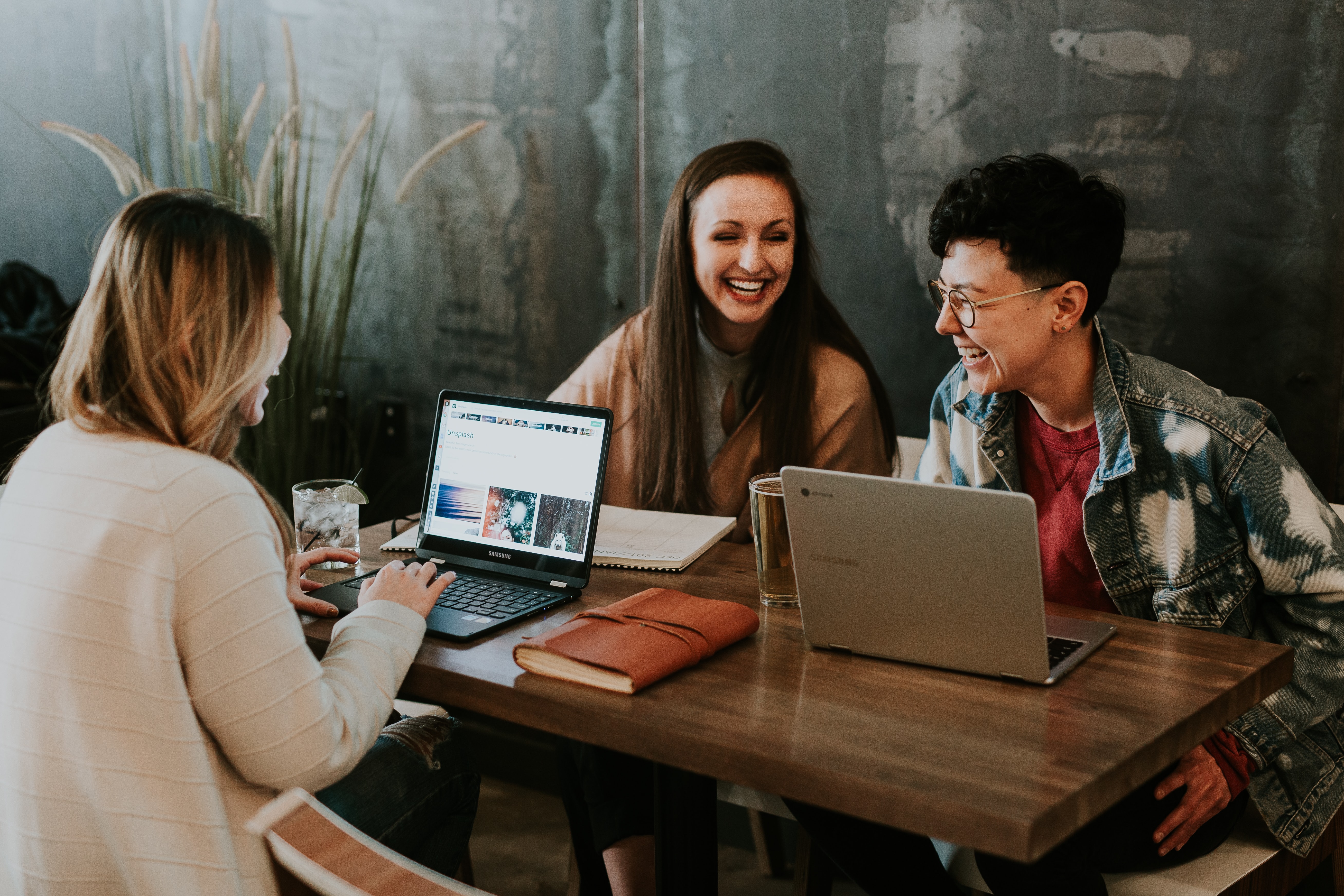 Study-friendly homes away from home.
There is a significant shortage of purpose-built student accommodation (PBSA) in the UK. This demand is expected to grow as the number of full-time students in the UK rises.
Much of the current PBSA is outdated and needs redevelopment, presenting further opportunities. Around one quarter is unrefurbished, first generation accommodation, built pre-1999. By providing modern, fit-for-purpose homes for students, we can free up private housing. As the UK's leading developer in this sector, we have a reputation for high quality and on-time delivery.
Institutional investors remain attracted to UK PBSA as a mature, stable and income-producing asset. A key trend has been new institutions entering the market and making significant acquisitions.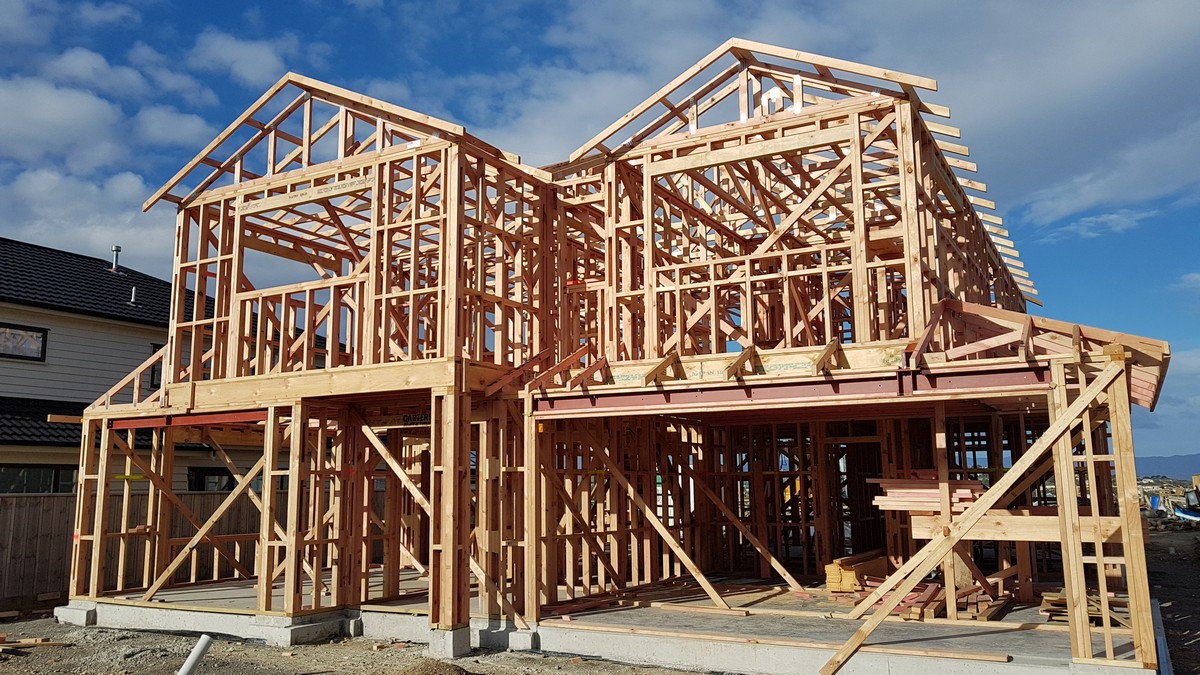 Affordable price, high-quality build.
Nowhere near enough affordable housing is being built each year. The National Housing Federation estimates that the UK needs 145,000 new affordable homes every year. However, since 2013 that number has been just 46,000.
To meet this growing demand, we create developments led by affordable housing, selling directly to institutions and housing associations and providing opportunities for social impact.
This opportunity speaks to investors, who are increasingly looking for opportunities to enhance their ESG (environmental, social and governance) credentials. Alongside favourable long-term demand, the return characteristics, the potential for growth and insulation from volatility, this has led to a steep rise in private capital interest in this sector. Appetite is also broadening to encompass traditional private housing for single families.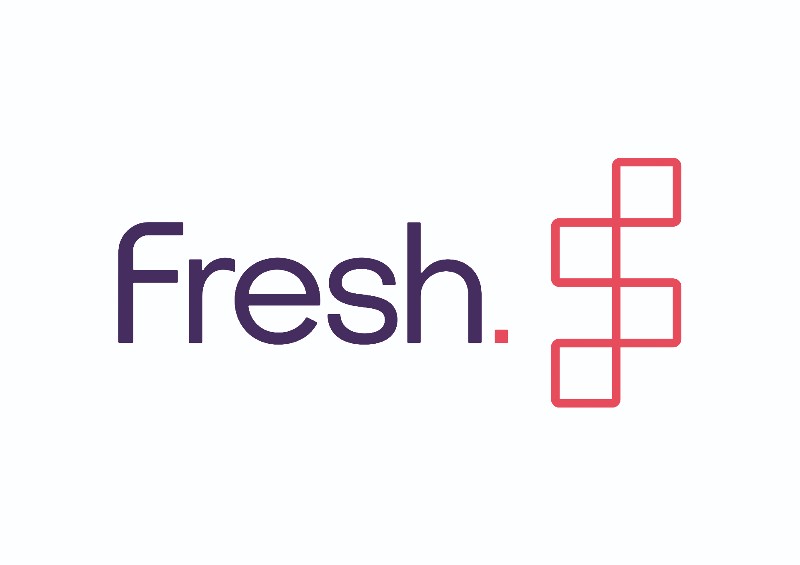 More than just management.
Fresh pride themselves on the ability to create exceptional living experiences and communities for their residents, providing excellent customer service and engagement programmes, bespoke to each property.
As an award winning and leading third party operator of Residential for Rent Properties with over 10 years of experience in managing student accommodation, co-living and build to rent across the UK and Ireland, their client offering includes a design, manage and maintain solution tailored for each asset, with expertise in advisory, mobilisation and takeover services, through to property management and marketing.