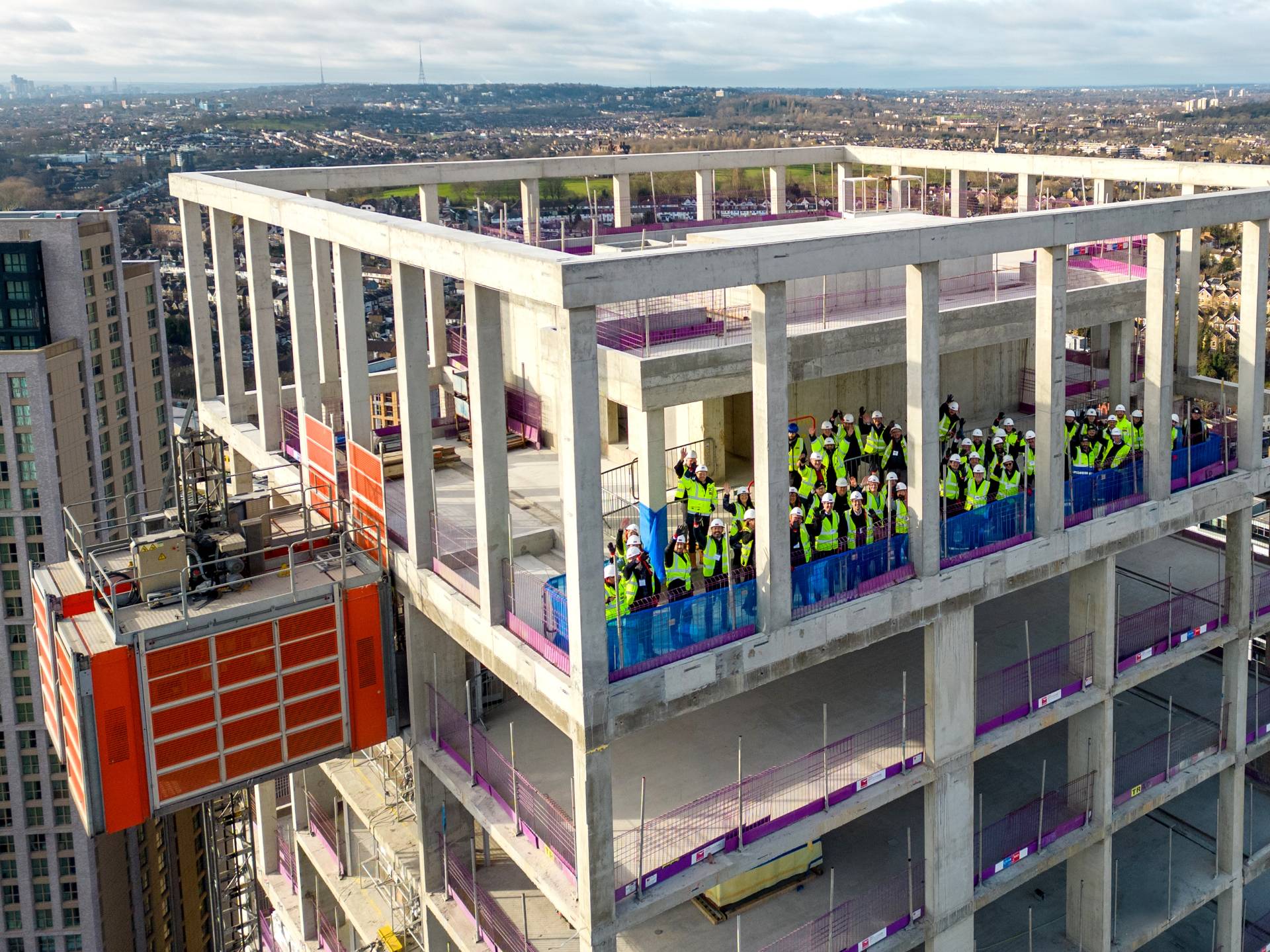 Watkin Jones. Creating the future of living.
We unlock the full potential of our developments to deliver strong returns on investment.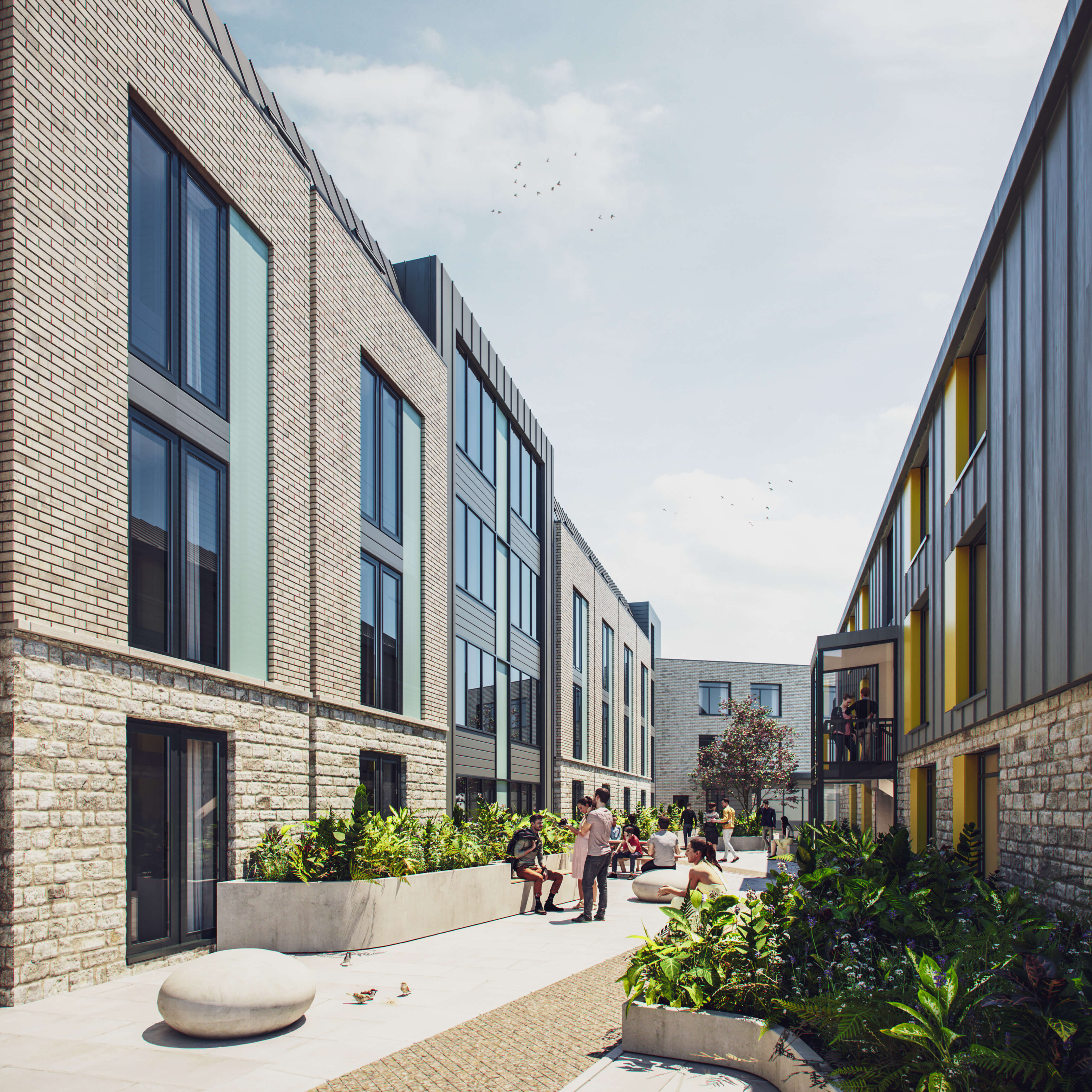 Breaking new ground, creating the homes of tomorrow.
As the UK's leading residential for rent developer and operator, we draw in investment to build the homes of the future, delivering long-term value for residents, investors and communities.