With a focus on affordability and sustainability, Bath Junction will provide high quality spaces for both residential and commercial customers.
Bath Junction will meet the much needed demand for affordable housing and commercial spaces in Bath's rental market. It boasts 316 high quality build-to-rent units, with a combination of studios, one, two and three-bedroom homes. To increase rent affordability, one in three of these homes will be provided at a discounted rental rate.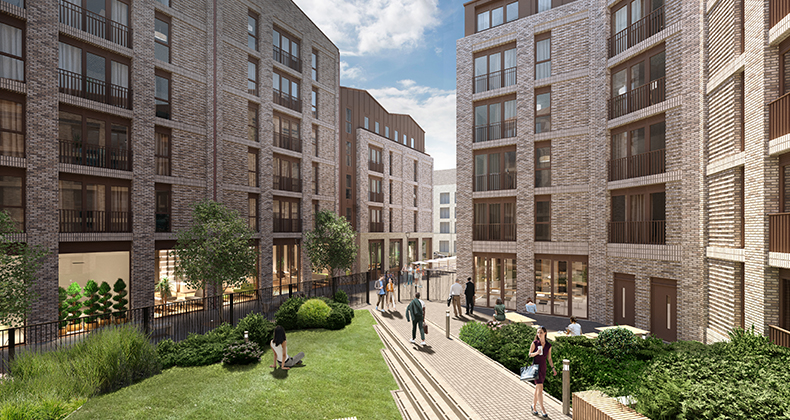 Like all of our developments, Bath Junction will meet the highest environmental sustainability standards, targeting Home Quality Mark Level Three. Residents will enjoy much desired outdoor space, landscaped communal courtyard gardens, with a frontage of newly planted trees to increase biodiversity and attractiveness. Other key sustainability features include air source heat pumps, electric car charging and car club spaces, water saving devices and energy efficient appliances.
Following the completion of almost 700 student units at Pavilion Court in Wembley, this will be Watkin Jones' second transaction with DWS. Bath Junction will be complete in 2025.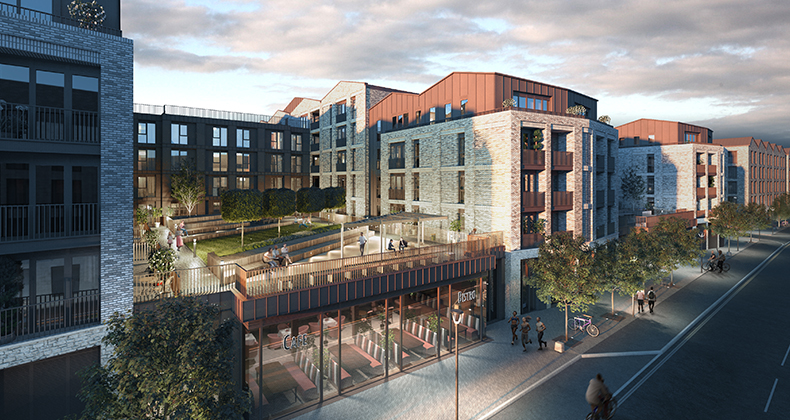 Key Facts
#1
Bath Junction will be the largest purpose-built build-to-rent scheme in Bath.
316
There will be 316 well designed, high quality and attractive build-to-rent units.
7,000
The space will include over 7,000 square feet of flexible commercial space.