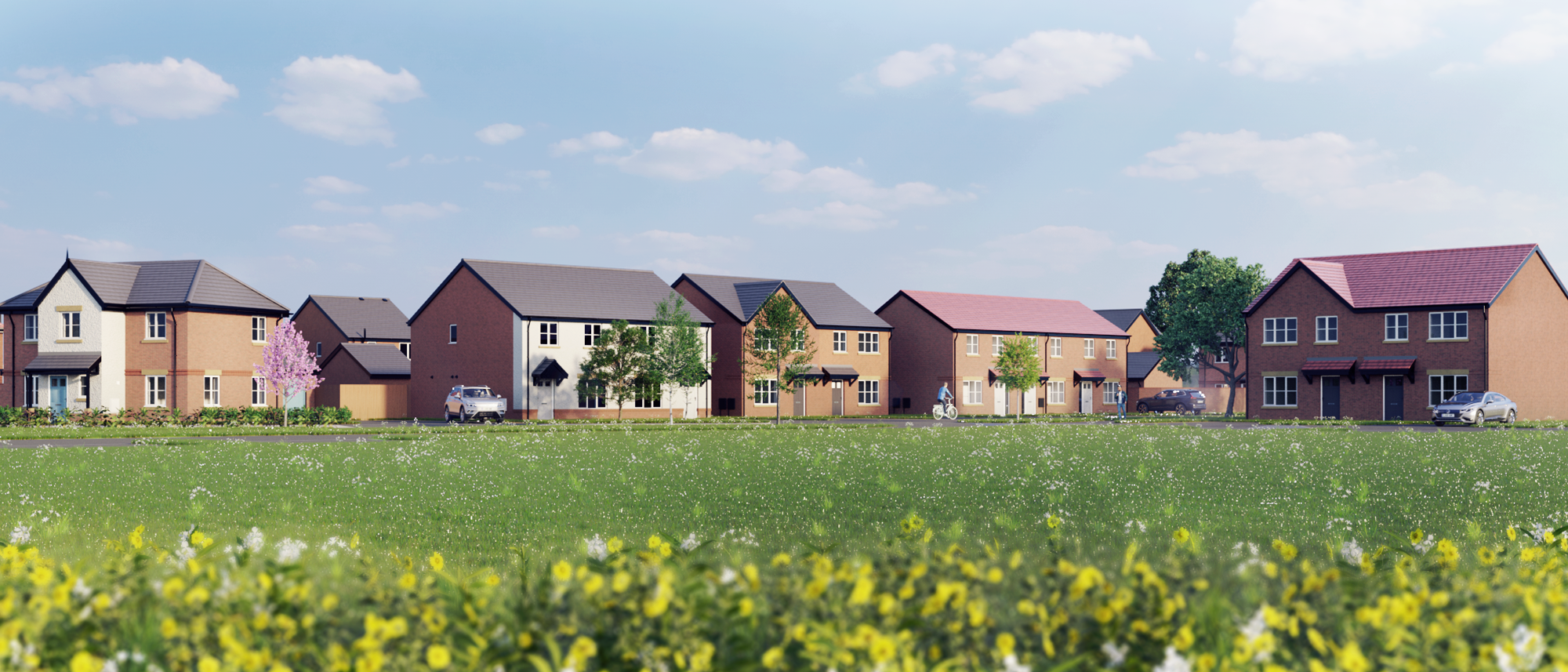 Foundations for the future. Delivered today.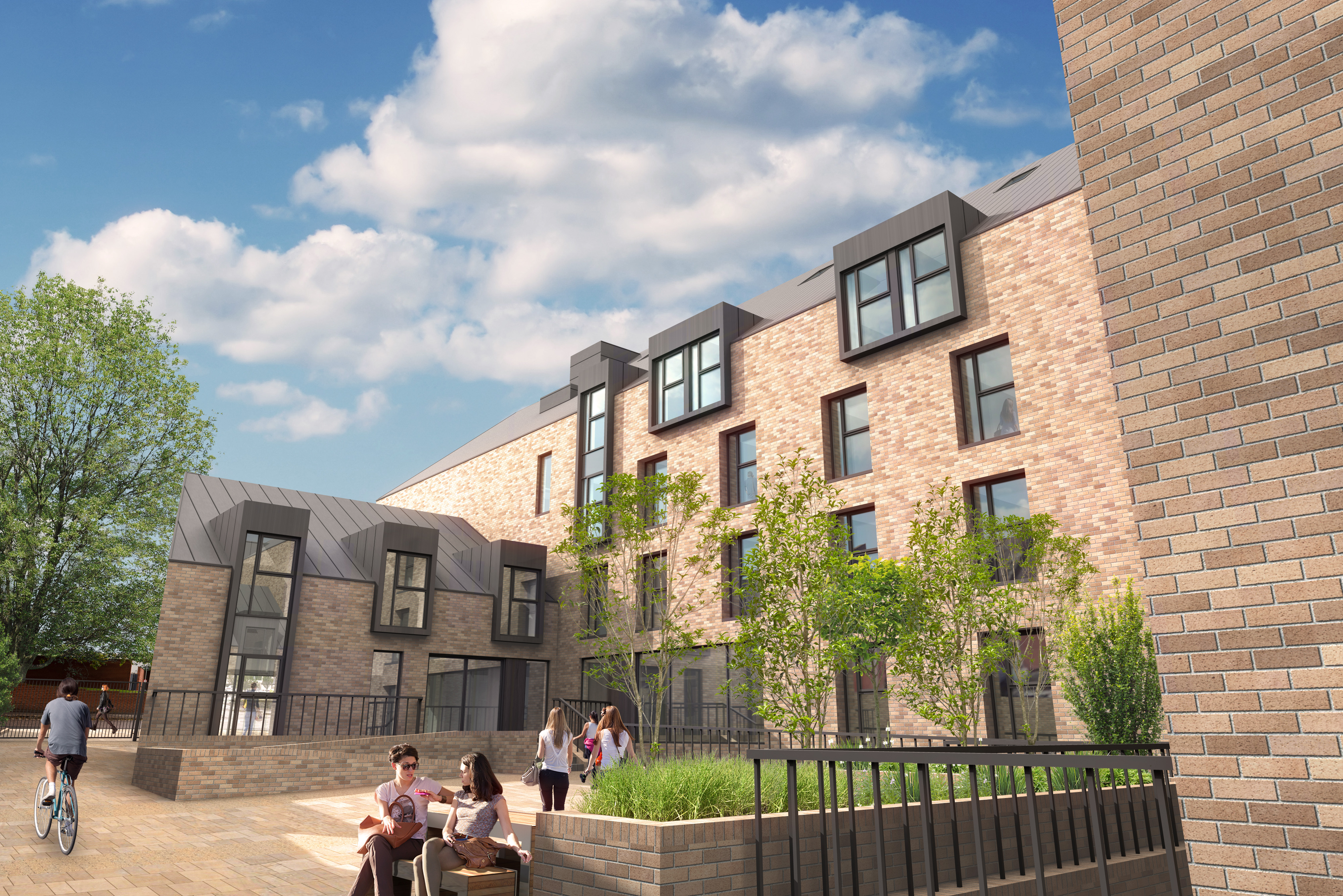 Better for people, places and the planet.
It is our mission to embed sustainability across all our developments. From conception and construction, to ongoing management and operations. Our strategy, Future Foundations, is built around three pillars: the people who work with us, the places we create and our impact on the planet.